SD Angus News
Upcoming SDAA Events!
The South Dakota Angus Tour, sponsored by the Northwest Angus Region will be September 15th and 16th, 2023. For more information contact Ty Dieters at 605-359-3609.
The 2023 National Angus Convention will be held in Orlando, Florida on November 3-6, 2023. For more information check out www.angusconvention.com.
SDAA News
---
Congrats to our 2021 Breeder of the Year Jeff and Susan Kapperman of JK Angus.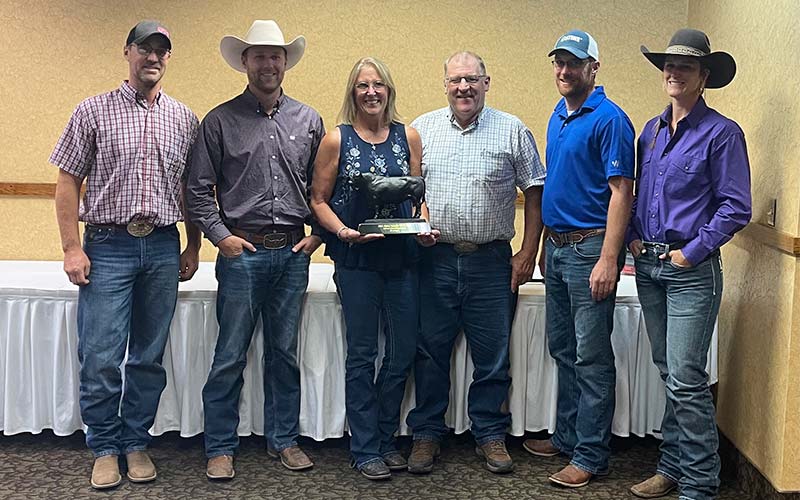 Thank you to Mick Varilek for serving South Dakota on the American Angus Association Board of Directors for 6 years.
Congrats to Dustin and Jeana Hurlbut and family on being awarded ROV Show Bull of the Year.